November
French Film Festival 2023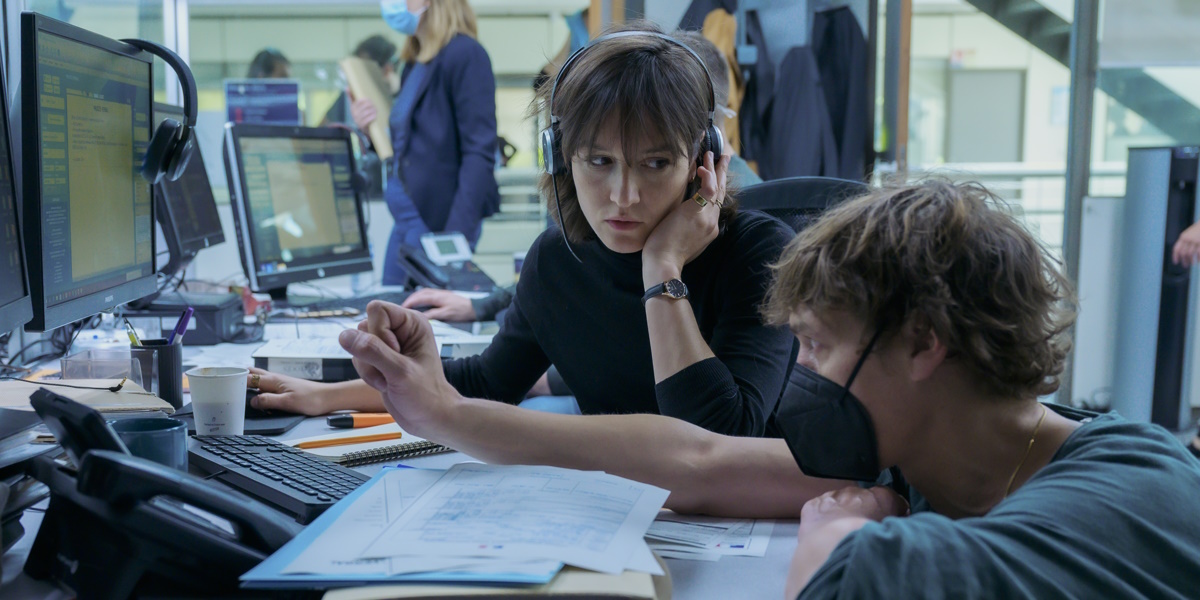 Crime-Drama-Thriller
English subtitles
NOVEMBER powerfully explores the perspective of the lead investigators of the French anti-terrorism services, working against the clock in the aftermath of the 2015 attacks across Paris. The unit led by Héloise (Sandrine Kiberlain) and her closest associates, Fred (Jean Dujardin) and Inès (Anaïs Demoustier), having been caught off guard, assembles under immense pressure. With the Interior Ministry pushing for results, and almost overwhelmed with the weight of the responsibility, they're faced with the near-impossible task of catching the culprits before they can strike again…
After premiering to acclaim at the 2022 Cannes Film Festival, NOVEMBER stormed the local box office in late 2022 to become the most successful French release of the year (achieving a spectacular 2.3 million+ admissions). Focusing on the highly-charged pursuit – and the moral and ethical boundaries it pushes – rather than on the crimes themselves, Jimenez delivers breathtaking action and suspense. Fans of The Bureau and the iconic 'policier' thrillers of the 70s should not miss NOVEMBER.
Arts On Screen
$16.00
2 April 2023
100 minutes
13:00
Sir Robert Helpmann Theatre.
Sir Robert Helpmann Theatre.

(M) Mature themes, violence and coarse language. English subtitles.