Tenor
French Film Festival 2023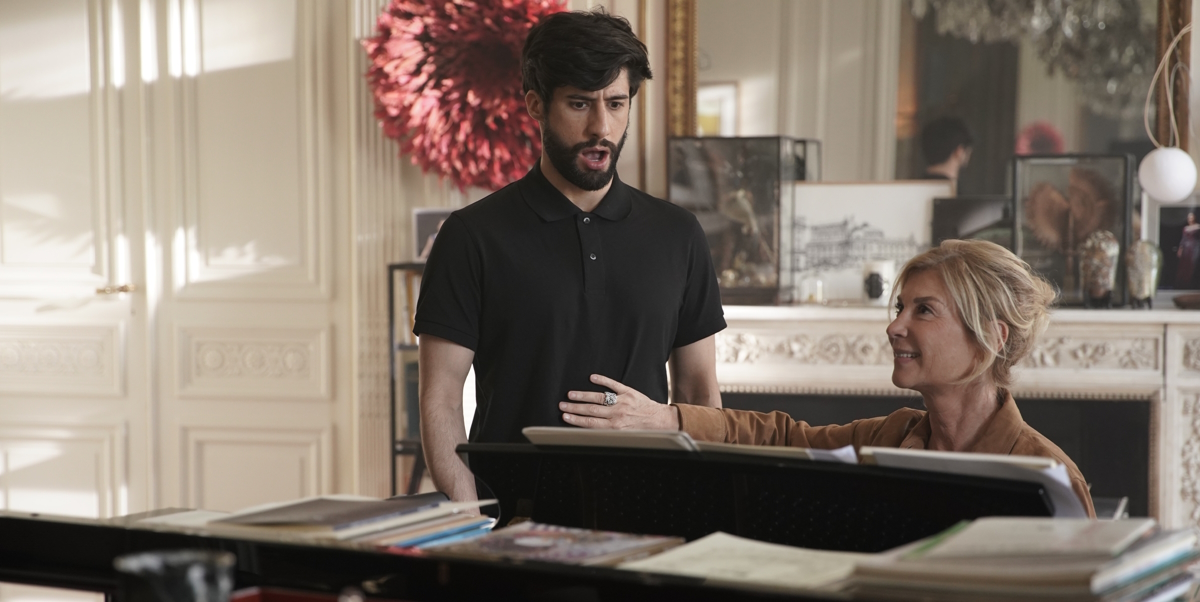 Comedy-Drama-Music
English subtitles
Antoine, a young Parisian suburbanite, studies accounting without much conviction, dividing his time between the rap battles he practices with talent and his job as a sushi delivery boy. During an errand at the Garnier Opera, his path crosses that of Mrs Loyseau, a singing teacher in the venerable institution, who detects in Antoine a raw talent to be developed. Despite his lack of operatic culture, Antoine is fascinated by this form of expression and is convinced to follow Mrs Loyseau's teaching. Antoine has no choice but to lie to his family, his friends and the whole city, for whom opera is a bourgeois thing, far from their world.
Arts On Screen
$16.00
1 April 2023
100 minutes
13:00
Sir Robert Helpmann Theatre.
Sir Robert Helpmann Theatre.

CTC. English subtitles.