LCSO Season 2023 Gala Concert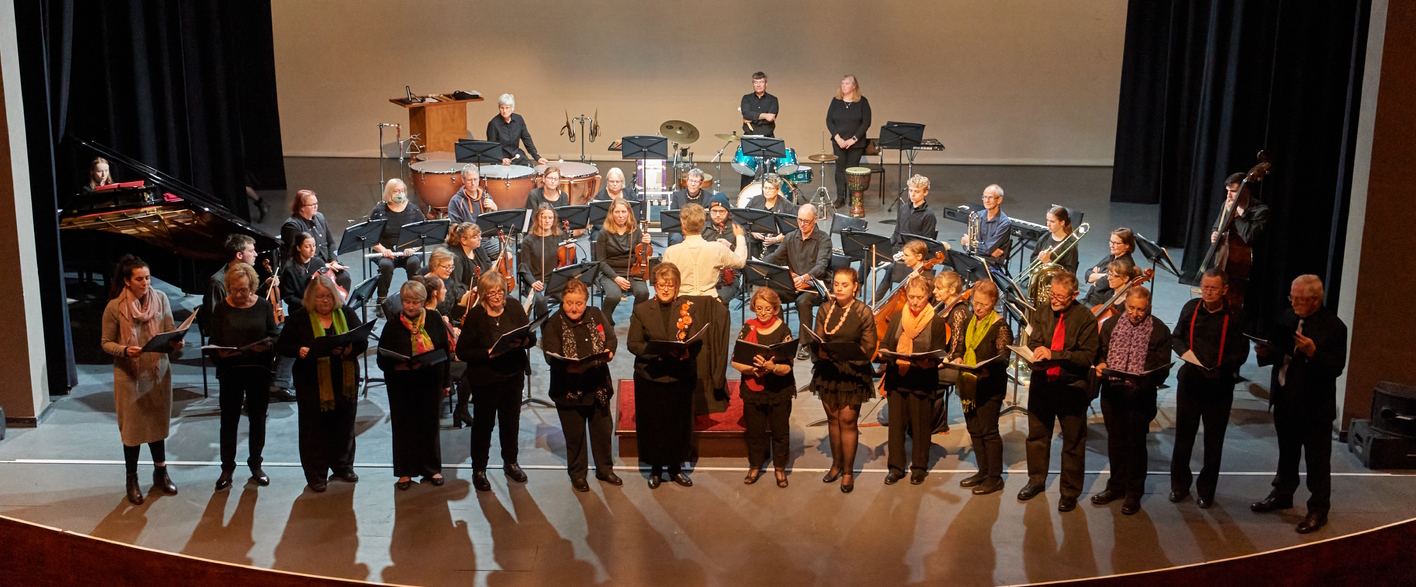 The annual Gala Concert of the Limestone Coast Symphony Orchestra is a concert of both familiar and new orchestral music featuring guest instrumentalists and vocalists and the Limestone Coast Symphonic Chorus, a group of choristers from across the Limestone Coast region.
Genre - Orchestra
$40.00
24 June 2023
180 minutes
19:30
Sir Robert Helpmann Theatre.
Sir Robert Helpmann Theatre.