MGHS 2023 Arts Showcase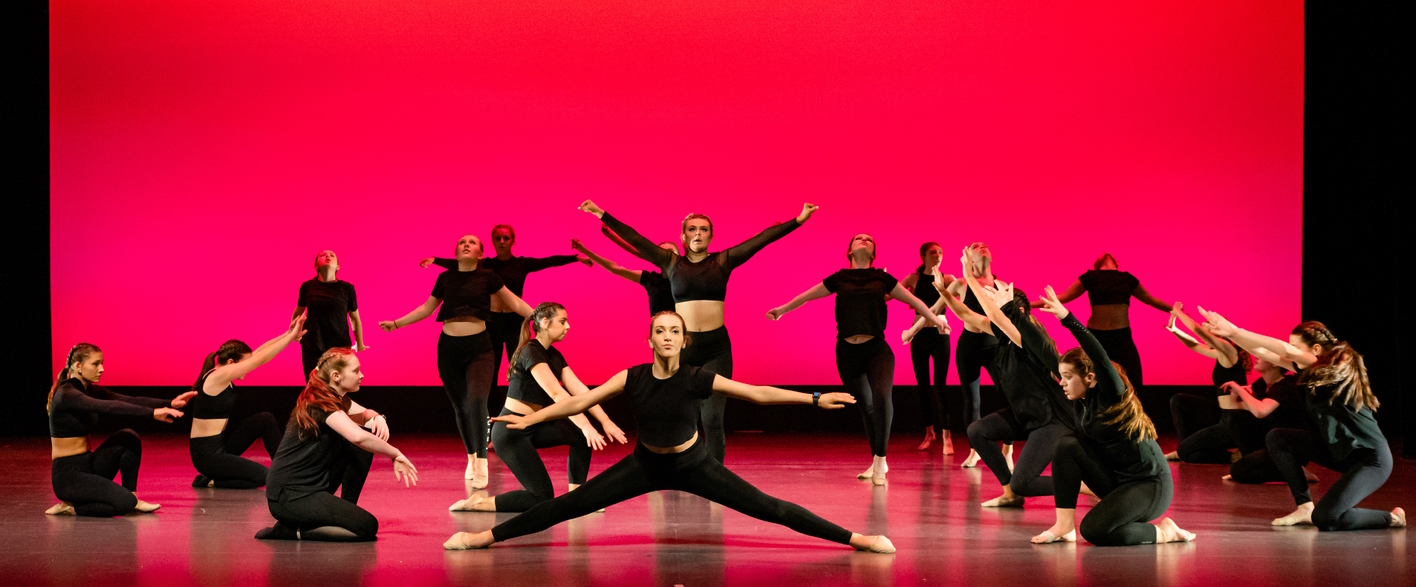 The 2023 Mount Gambier High School Arts Showcase presents a variety of arts performances. This show will include three sections, Drama/Media, Music and Dance. To open the evening there will be a range of visual art on display in the foyer for the audience to view.
This year's performances have been engineered through student agency, meaning our students have led a lot of their learning. All dances have been choreographed by students, songs have been chosen by band students and the drama performance scripts were selected by the students.
Come and celebrate the incredible independence of our students and their amazing skills.