The Emoji Musical
McDonald Park School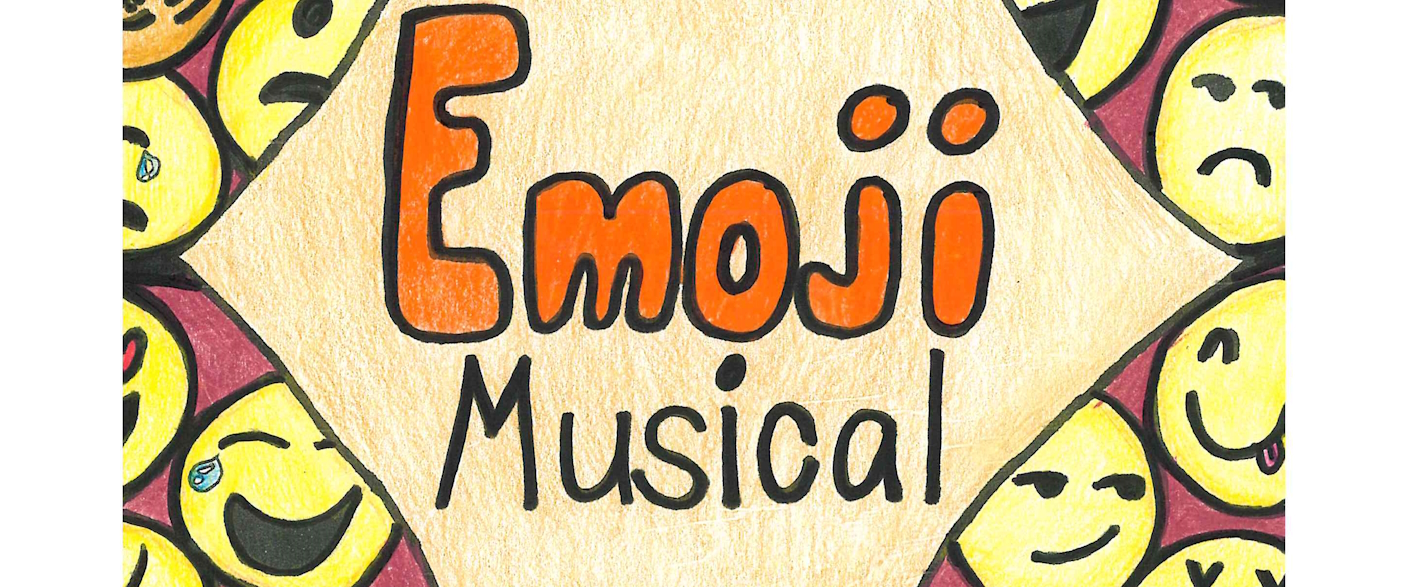 After Dolly's younger brother, Wallace, requests her help in designing an Emoji themed costume for the village fancy dress competition, she just cannot stop thinking about those little yellow ideograms.
As she drifts off to sleep in the comfort of the family living room with her beloved cat Kenny, she is unaware of the adventure that awaits.
The unsuspecting pair are transported into the wonderfully wacky world of Emojiland where Dolly discovers that lives are very different and cats can talk!
Along their journey, the pair meet a host of colourful characters including the eccentric Emoji twins Okey and Dokey, the enthusiastic and excitable Emoji children, the worldly Emoticon seniors and the 'all seeing, all knowing' oracle that is 'Poogle'.
Dolly encounters Emoji school life, graduation and even a lively line dance in the 'Okey Dokey Karaoke' club! But who does the mischievous and spirited Wally Whirlwind remind her of?
During her encounters with the Emoji folk, whose destinies are pre-defined, Dolly learns a valuable lesson... to respect that she is in control of her own choices and that by making the right ones she can ensure that... THE FUTURES GONNA ROCK!