Hype 2023
Hype Dance Mount Gambier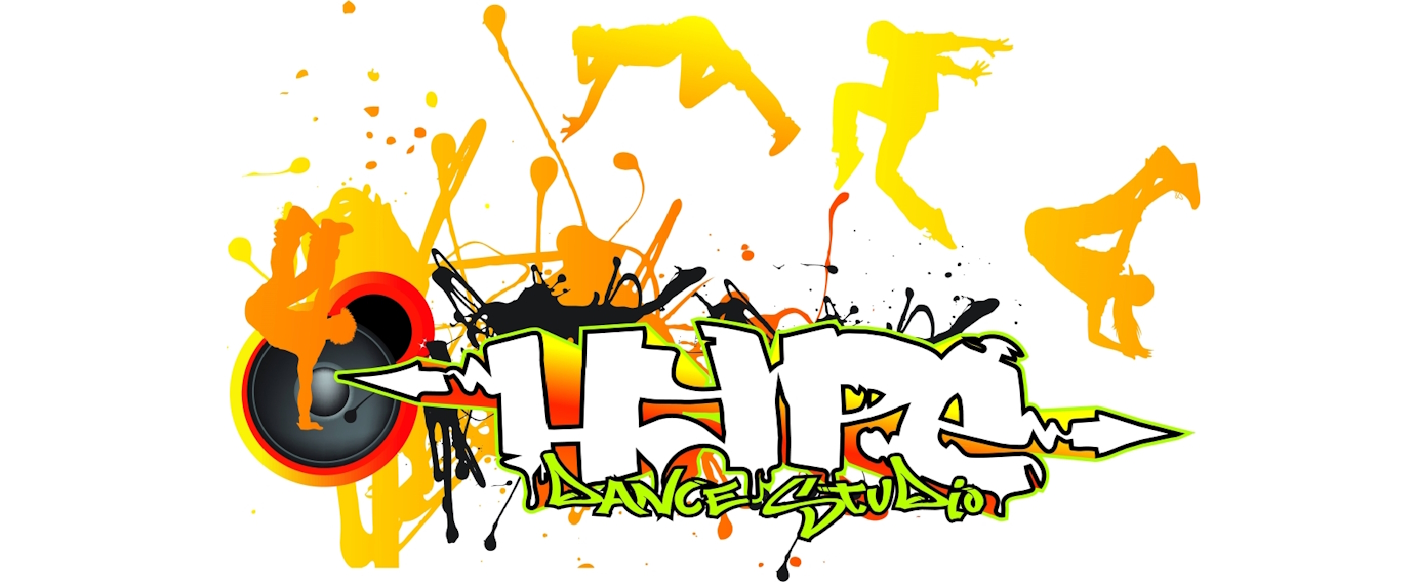 The students and teachers of Hype Dance Mount Gambier celebrate the achievements, progress and successes of 2023. Showcasing a diverse range of dance styles from ballet, hip hop, jazz, lyrical, breaking, contemporary and poms performed by students aged 2 years to 50 years. This performance certainly has something for everyone.
With a focus on fun, fitness and friendship, Hype Dance Mount Gambier was established in 2009 and celebrates 14 years of dance development in the Limestone Coast.
....EVERYONE can dance!!
Genre - Community Dance
$40.00
2 December 2023
150 minutes - 180 minutes
Sir Robert Helpmann Theatre.
Sir Robert Helpmann Theatre.