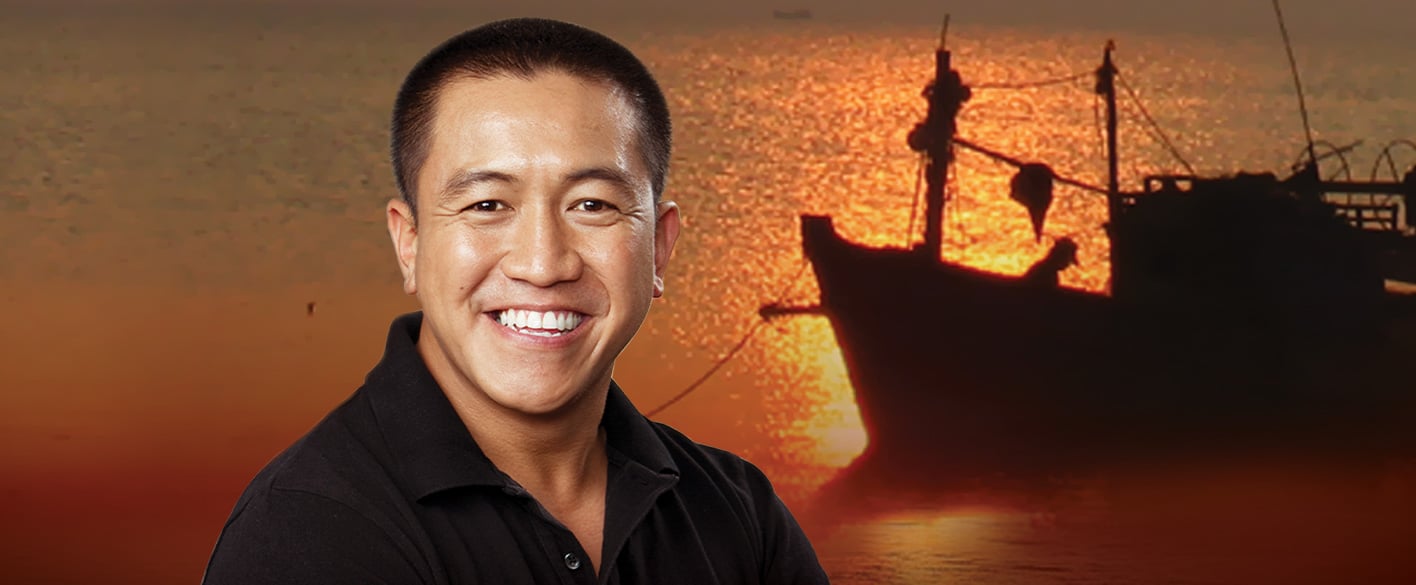 Commercial
Anh Do The Happiest Refugee Live!
Anh Do's bestselling book The Happiest Refugee has made readers laugh and cry, and was described by Russell Crowe as 'the most surprising and inspiring read I have had in years.' Anh's stage show takes it a step further, combining stand-up comedy with real life stories, photos and filmed pieces to retell his amazing story.  When one of Australia's most talented comedians delves deep into his own life's joys and sorrows, the result is an unforgettable night at the theatre that leaves an audience uplifted and quite simply experiencing... happiness. "irrepressible good humour, infectious energy and bright optimism" - The Sydney Morning Herald "the happiest audience experience I have ever had" - Arts Hub "Two thumbs, five stars, show of the season" - www.themusic.com.au
Sir Robert Helpmann Theatre.
Sir Robert Helpmann Theatre.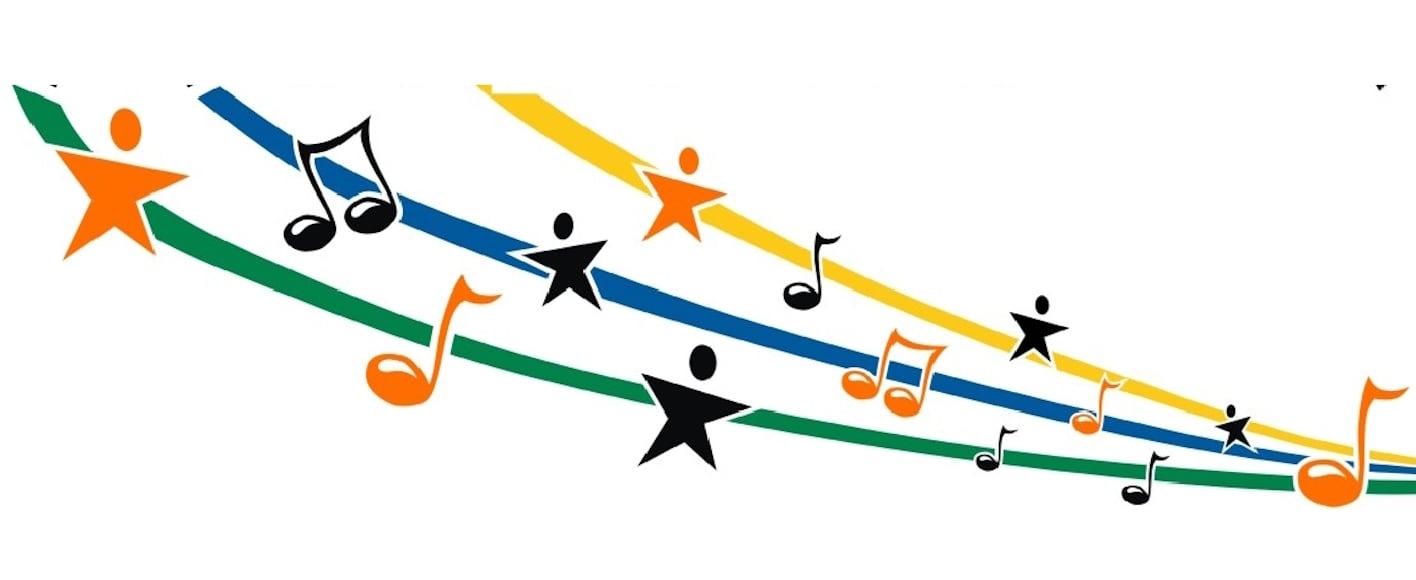 Community Schools Show
2023 Festival of Music
Choral music festival with 500 primary school students from 30 schools across the Limestone Coast accompanied by a live orchestra.
Sir Robert Helpmann Theatre.
Sir Robert Helpmann Theatre.

Friends Club Prices
A Celtic Christmas by A Taste of Ireland
"Jingle Jigs, Reels a Treat." Ken Longworth – The Newcastle Herald After captivating audiences in Australia, New Zealand & the United Kingdom last year, theall-singing, all-dancing, family-friendly treat, 'A Celtic Christmas by A Taste of Ireland' is finally set to tour South Australia in 2023! Watch two star-crossed lovers twirl beneath the mistletoe as award-winning Irish musicians complement the world's best Irish Dancers to deliver a heart-warming performance that will leave your feet tapping, eyes shining and your soul wanting more! Immerse yourself in the magnificence of the traditional Celtic landscape and let the magic of Christmas in Ireland transport you to a world full of excitement and wonder - a world where energetic music and dance embody the beating heart of the festive season. Featuring a powerful mix of traditional tunes, heartfelt ballads and all your favourite carols, A Celtic Christmas combines incredible red-hot rhythms with jaw-dropping talent in an unforgettable night of storytelling, Irish charm and spectacular entertainment. Choreographed and produced by multiple National Champion and star of Gaelforce Dance & Rhythms of Ireland, Brent Pace and World Champion and Lord of the Dance Lead Soloist, Ceili Moore, A Celtic Christmas is the star-studded spectacular you won't want to miss this Christmas season. Get your tickets now before they sell out. VIP Tickets are not eligible for earlybird prices, ticket includes: • Access to Sound Check/Rehearsals • A Signed Poster You need to arrive at the venue for 5:50pm where you will be escorted by venue staff to your seats for an exclusive viewing of our sound check, receive your signed poster, and get the opportunity to speak to some of the performers. The VIP Experience will begin at 6pm for approximately 30 minutes.
Sir Robert Helpmann Theatre.
Sir Robert Helpmann Theatre.
COSENTINO 'Decennium the Greatest Hits Tour
Australia's world-renowned entertainer and International Magician of the Year, Cosentino, is returning to perform his brand new, 90minute live show 'Decennium'. This greatest hits production will be one of the must see shows of 2024! Join Cosentino as he performs death-defying escapes that will thrill your senses, mind-boggling stage illusions and cutting-edge street magic that twists your view of reality. His trademark blend of dance and magic with a touch of hilarious audience participation will take you on a journey that will captivate fans, new and old, until the very last mind-bending moment. Now recognised as Australia's most successful magician, Cosentino has spent the last four years touring to packed houses and rave reviews around the world, while his prime-time TV specials have now been seen by over 100 million people across the globe. www.cosentino.com.au
Sir Robert Helpmann Theatre.
Sir Robert Helpmann Theatre.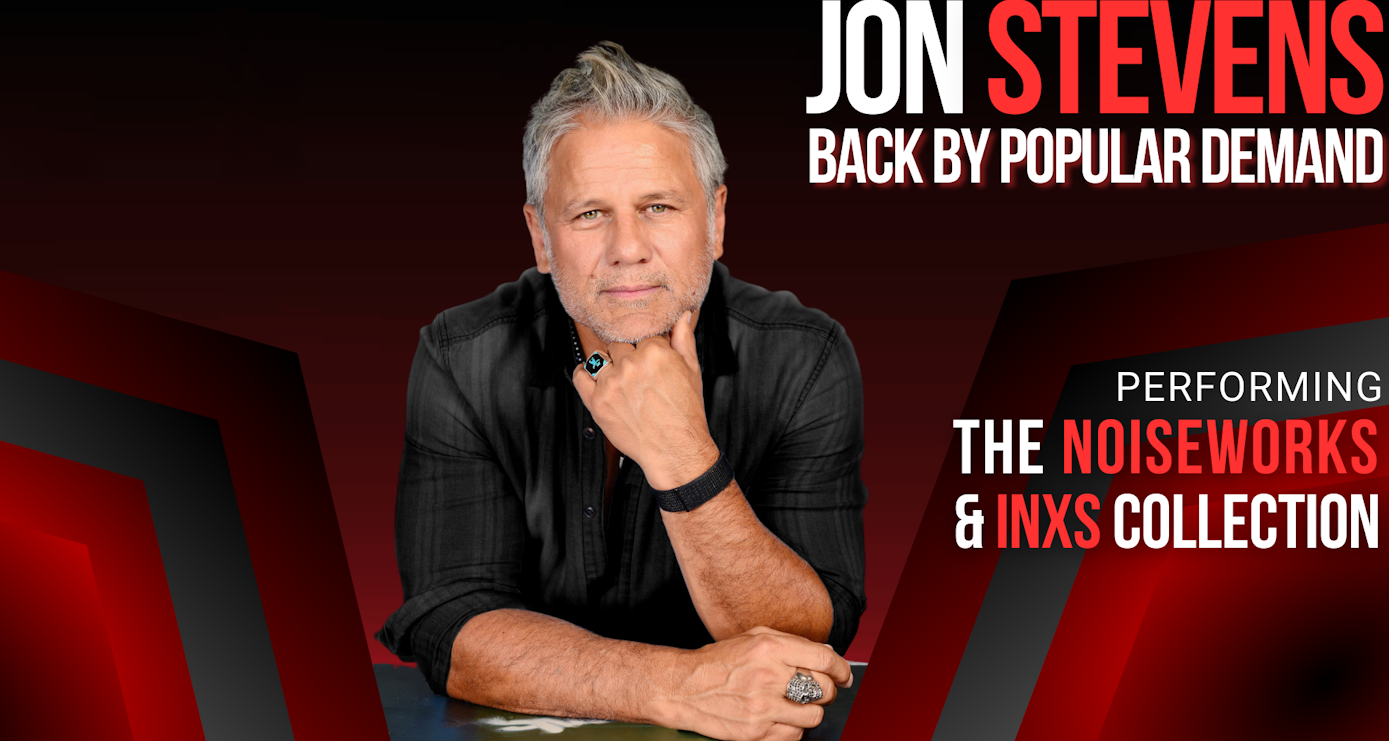 Jon Stevens: The Noiseworks & INXS Collection
In 2018 a co-founding member of INXS, Andrew Farriss surprised Jon by entering the band room after not seeing each other in 15 years to say, "That was an awesome gig Jon, but you really need to do more INXS songs". Jon was on The Best of Jon Stevens Tour reflecting on his 40-year career, performing songs from Noiseworks, Jesus Christ Superstar, The Dead Daisies and his solo collection with just a couple of INXS classics. This reunion with his old friend with whom he'd shared the stage with around the world fronting INXS from 2000-2005 formed the idea for his upcoming Jon Stevens | The Noiseworks and INXS Collection Tour. The Tour brings hits Take Me Back, New Sensation, Touch, Don't Change, Hot Chilli Woman, Never Tear Us Apart, No Lies and more. This show is an assault of the senses, with nothing but relentless hits! A visceral charge of emotion that will transport you back to 1987 and beyond including the INXS songs that were such a huge part of the soundtrack of our lives. Miss it and you're MAD!!
Sir Robert Helpmann Theatre.
Sir Robert Helpmann Theatre.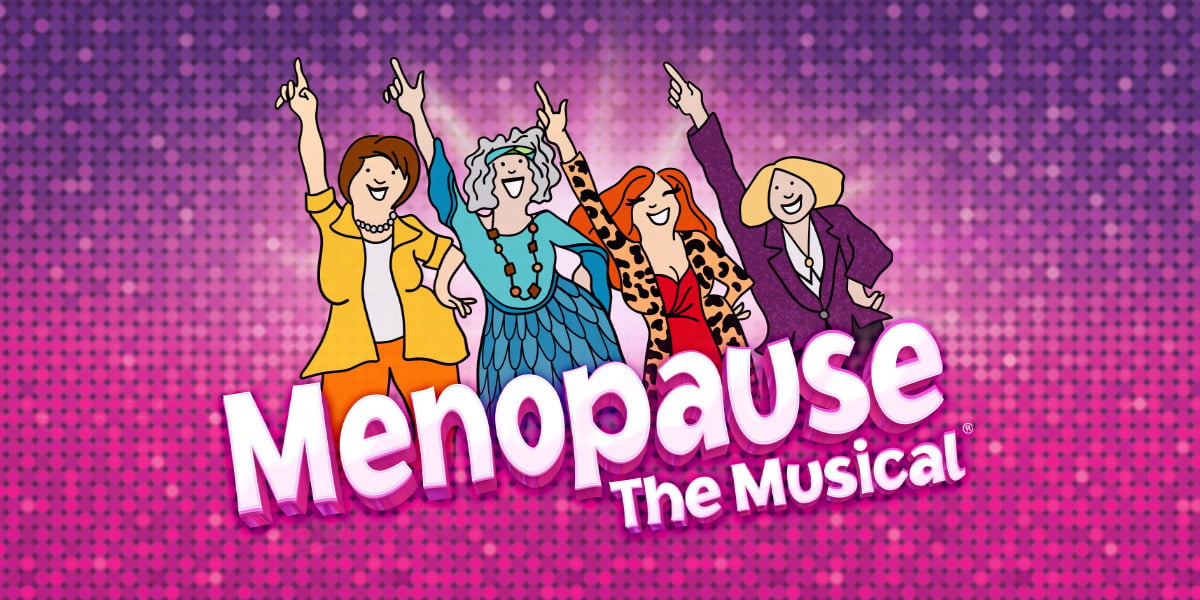 Commercial
Menopause The Musical®
Four women at a lingerie sale have nothing in common but a black lace bra, memory loss, hot flushes, night sweats, not enough sex, too much sex and more. Inspired by a hot flush and a bottle of wine, Menopause The Musical® is a celebration for women who are on the brink of, in the middle of, or have survived "The Change". This sidesplitting musical parody set to classic tunes from the 60s, 70s and 80s will have you cheering and dancing in the aisles! See what millions of women (and brave men) have been laughing about for 22 years. It's the Hilarious Celebration of Women and The Change!® All tickets include a Menopause The Musical® souvenir program!
Sir Robert Helpmann Theatre.
Sir Robert Helpmann Theatre.
The Beach Boys Experience
Pick up some Good Vibrations at this unforgettable celebration dedicated to the music of The Beach Boys For nearly 60 years, the Beach Boys have embodied summertime. Sun, surfing, the beach, pretty girls in bikinis, driving with the top down. Favourites like "Surfin Safari", "Surfin USA", "Surfer Girl", "Little Deuce Coupe", "Barbara Ann" and "California Girls" turned the warm-weather months into a blissful utopia where perpetual happiness, young love, and endless freedom reigned. Now, THE BEACH BOYS EXPERIENCE bring to the stage a mesmerising vocal wall of harmonies to capture the iconic sounds of one of the most commercially successful and critically acclaimed bands of all time. Come have some Fun, Fun, Fun at the coolest, hippest, most far-out concert this year!
Sir Robert Helpmann Theatre.
Sir Robert Helpmann Theatre.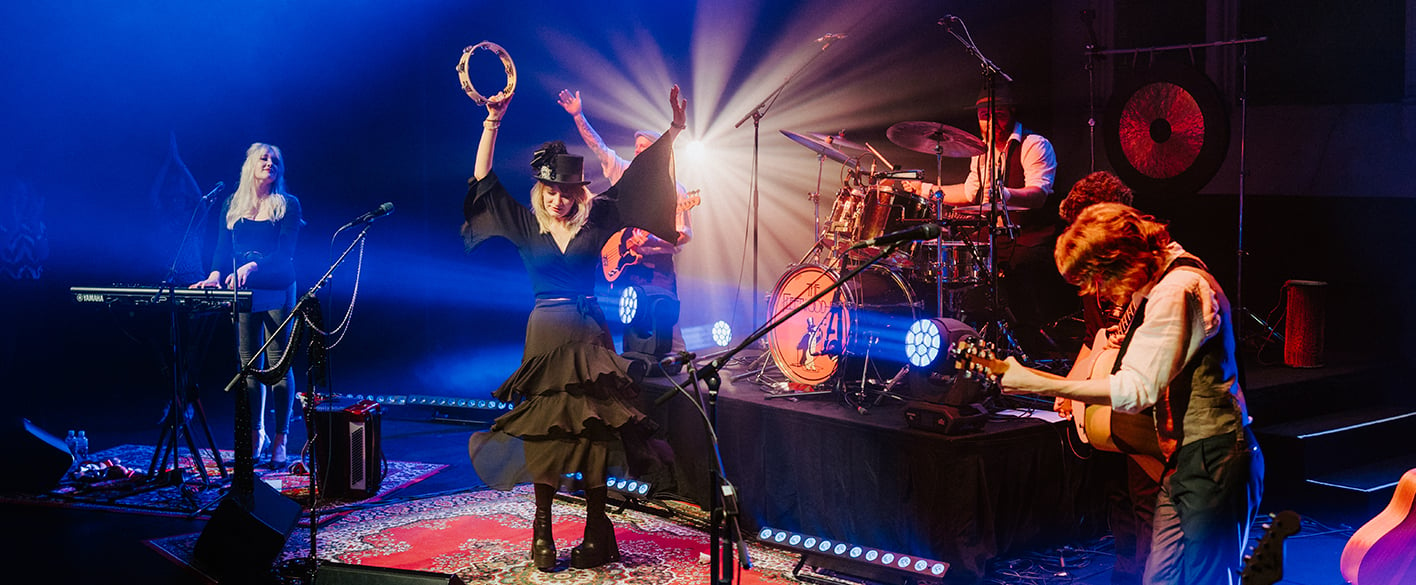 The Fleetwood PAC
10 years ago, a psychic predicted she would wear a top hat. Now, as Stevie Nicks in a Fleetwood Mac Tribute Act, it all makes sense. The Fleetwood Pac were formed at a time when the world needed nostalgic comfort. Taking you back to a simpler time, The Fleetwood Pac pay tribute to their idols with authenticity and respect. What sets this act apart is the attention to details. This show has been transcribed note for note with the melody as Fleetwood Mac recorded, the harmonies where they belong and the toms back-to- front on the drums. Fans of Fleetwood Mac will recognise and appreciate the details. They may not be the real thing, but they are the real experience. "With silky vocals and a big sound, this Fleetwood Mac tribute band is pure gold." - First on Film & Entertainment
Sir Robert Helpmann Theatre.
Sir Robert Helpmann Theatre.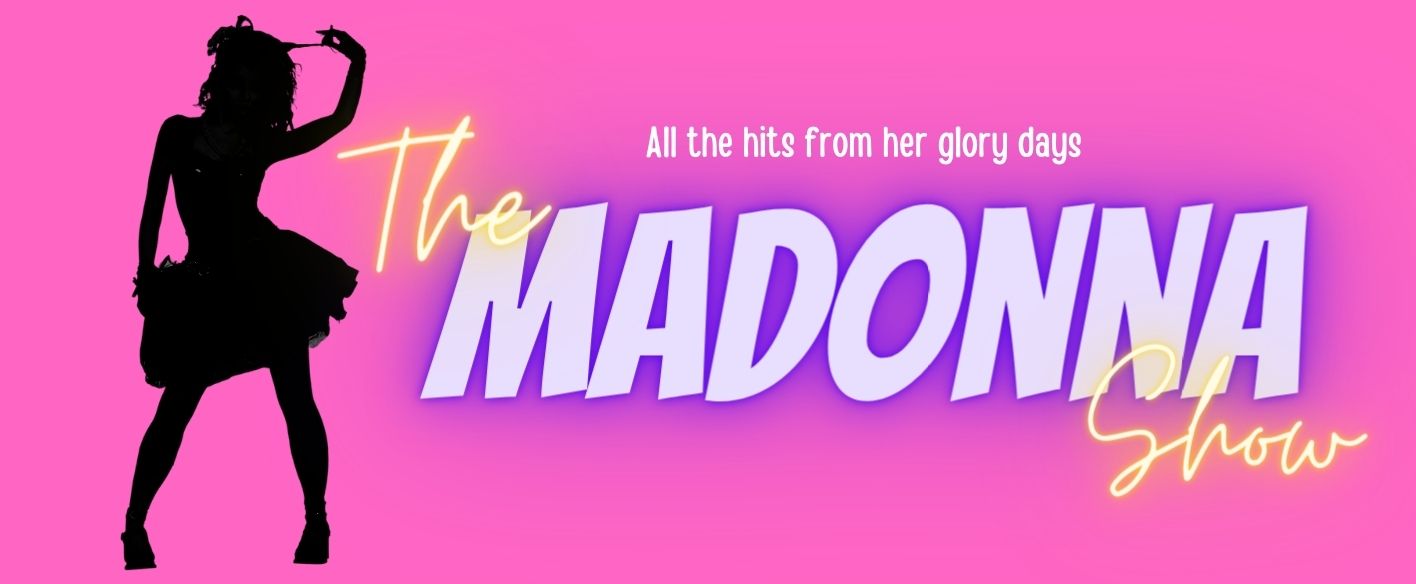 The Madonna Show
Come on girls! Do you believe in love? 'Cause we got something to say about it, and it goes something like this..   Greta Garbo and Monroe, the Madonna hits that you all know   The most influential, controversial, and iconic female recording artist of all time – the undisputed Queen of Pop   Marlon Brando, Jimmy Dean – a great night out with your girl team   Relive your youth, with this 2 hour concert featuring all the hits from her glory days   Don't just stand there, let's get to it – Strike a pose and grab your ticket
Sir Robert Helpmann Theatre.
Sir Robert Helpmann Theatre.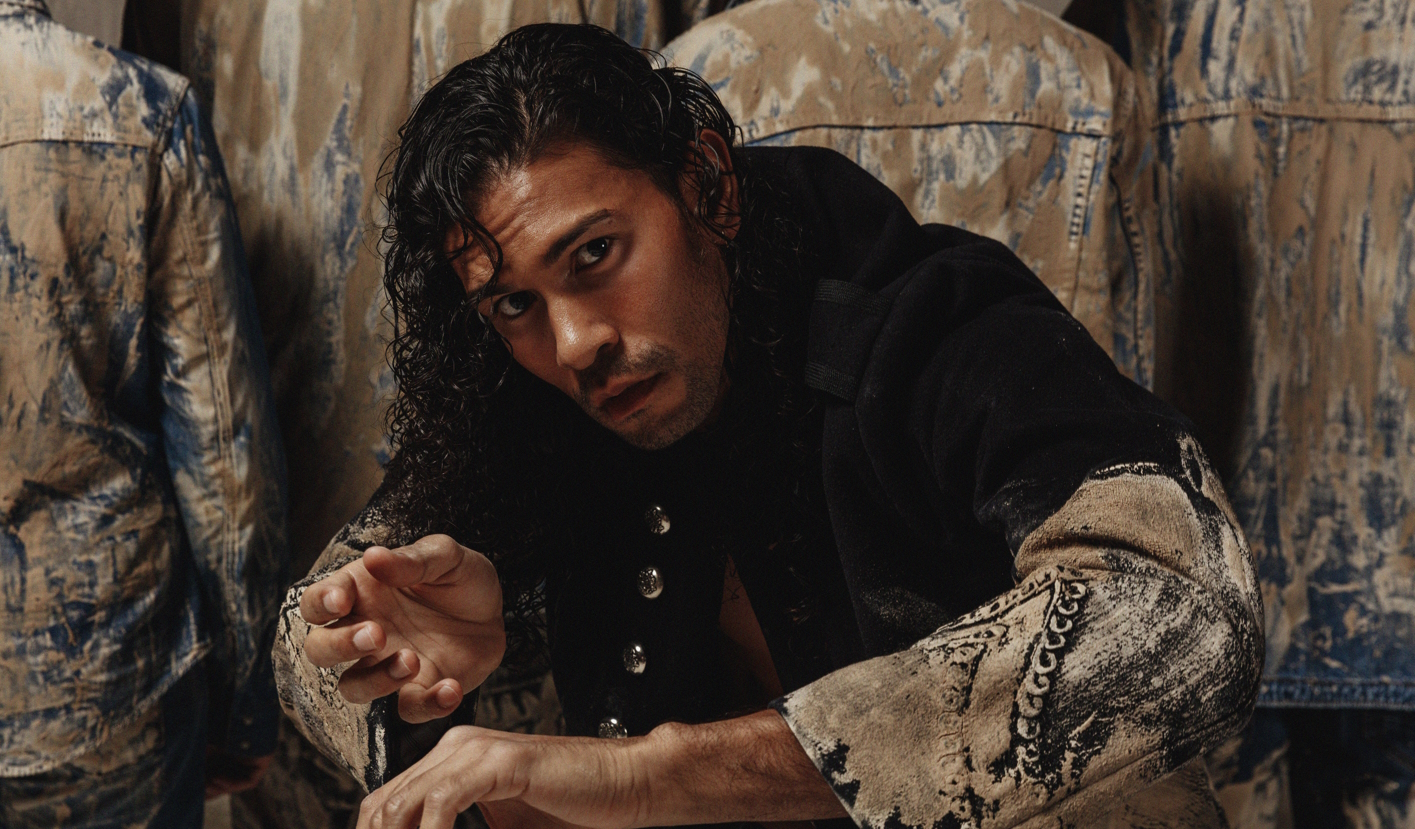 Tracker
Photo Credit: © Jonathan VDK In one of his first works as Artistic Director of Australian Dance Theatre, Wiradjuri director-choreographer Daniel Riley evokes an immensely powerful and personal story of his Great-Great Uncle, Alec "Tracker" Riley. Alec, a Wiradjuri Elder and tracker, served the New South Wales Police Force for 40 years, leading numerous high-profile cases. As an Elder of his community he forged a path between the enforced colonial system in which he worked and his Wiradjuri lore. Tracker takes inspiration from his legacy and examines the battles First Nations people have shared for generations. Weaving together dance, music and text, Tracker invites the audience into an open and transformative ceremonial space. This remarkable story is brought to life by a team of celebrated First Nations creatives, including award-winning playwright Ursula Yovich, co-director Rachael Maza AM, composers James Henry and Gary Watling, visual artist Jonathan Jones, lighting designer Chloe Ogilvie and an all-First Nations cast. Culturally rich and ambitiously original, this multidisciplinary work rethinks how we engage with and experience First Nations storytelling.
Sir Robert Helpmann Theatre.
Sir Robert Helpmann Theatre.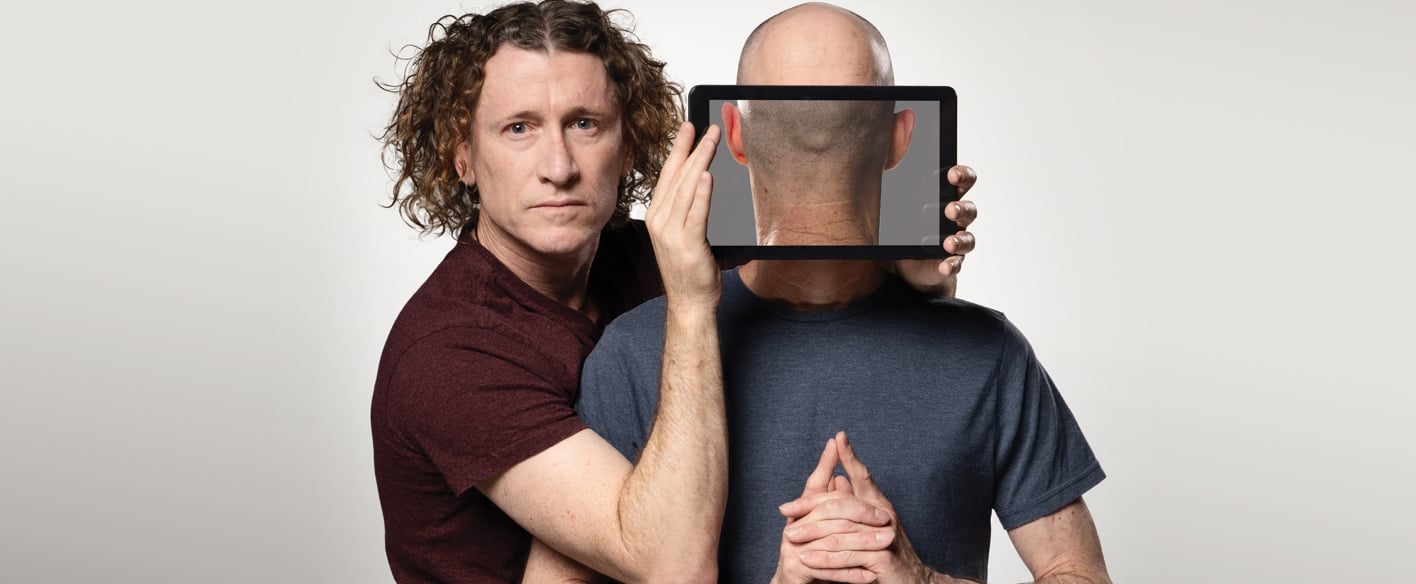 Commercial
Umbilical Brothers The Distraction
WINNER - BEST COMEDY AT THE ADELAIDE FRINGE FESTIVAL Do you love staring at screens? Are you staring at a screen right now? You should get out more. Specifically to a show that has an enormous screen smack-bang in the middle of it. The Umbilicals take the energy of live performance and the spectacle of cinema and smashes them together into a new show performed simultaneously on stage and on the big screen. It's like nothing you've ever seen, and nothing they've ever done, and it will blow your mind way more literally than you are expecting. The Distraction: enabling your screen addiction. ★★★★★ - Theatre People ★★★★★ - The Advertiser ★★★★★ - Broadway World
Sir Robert Helpmann Theatre.
Sir Robert Helpmann Theatre.